I was thinking this was how I could show you my world of art and the adventure I am walking through!
I've been learning how to travel through the art world of exhibits, social media and the how to's of the art business which is not an easy thing for a person who did not grow up with a computer. Gosh, I thought my electric typewriter with an eraser capability was the coolest thing! Did I ever imagine I would be using Macbook Pro, creating a website, trying Instagram, e-Commerce, Facebook business and make videos to post online? NEVER!
So, am I crazy to do all this?
There are times when I think so. Retired from teaching high school art two years ago, I was bored. Besides, I inherited an entrepreneurial nature from my dad. In a crazed moment, I decided to enroll in a year long course to learn all about the art business. I wanted to sell my 50 something paintings I have stored in portfolios in my studio.
Why not do a newsletter ? Through my school, I have a good head start in technology.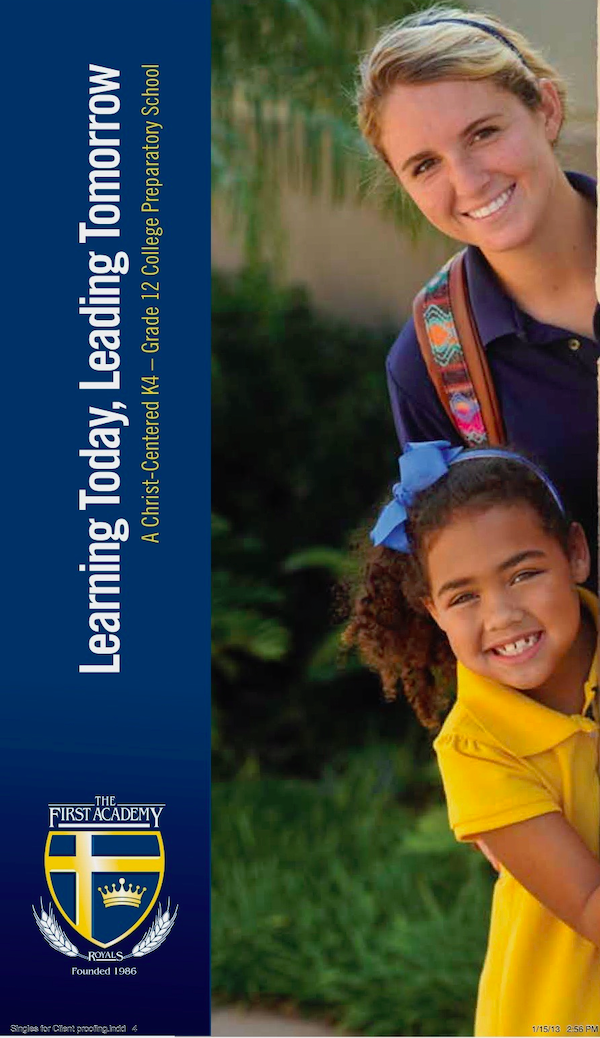 My school was an Apple Distinguished School which means (drum roll) I had to become an Apple Certified Teacher. That was no small thing.
So, you're not too impressed? Remember, I am a hair away from being an octogenarian, so be impressed.
I spent hours learning most of the Apple programs like Garage Band where I could write music and publish. I learned to make iMovies, with trailers, add sound and to edit (clip) my video mistakes. I had prove that I could do 'this stuff' so that I could teach 'this stuff' and then (ta-da) earn my very own Star Wars Light Saber. as a reward. It proudly sits in a corner of my studio to remind me I can do what I never imagined with much determination, hard work and God.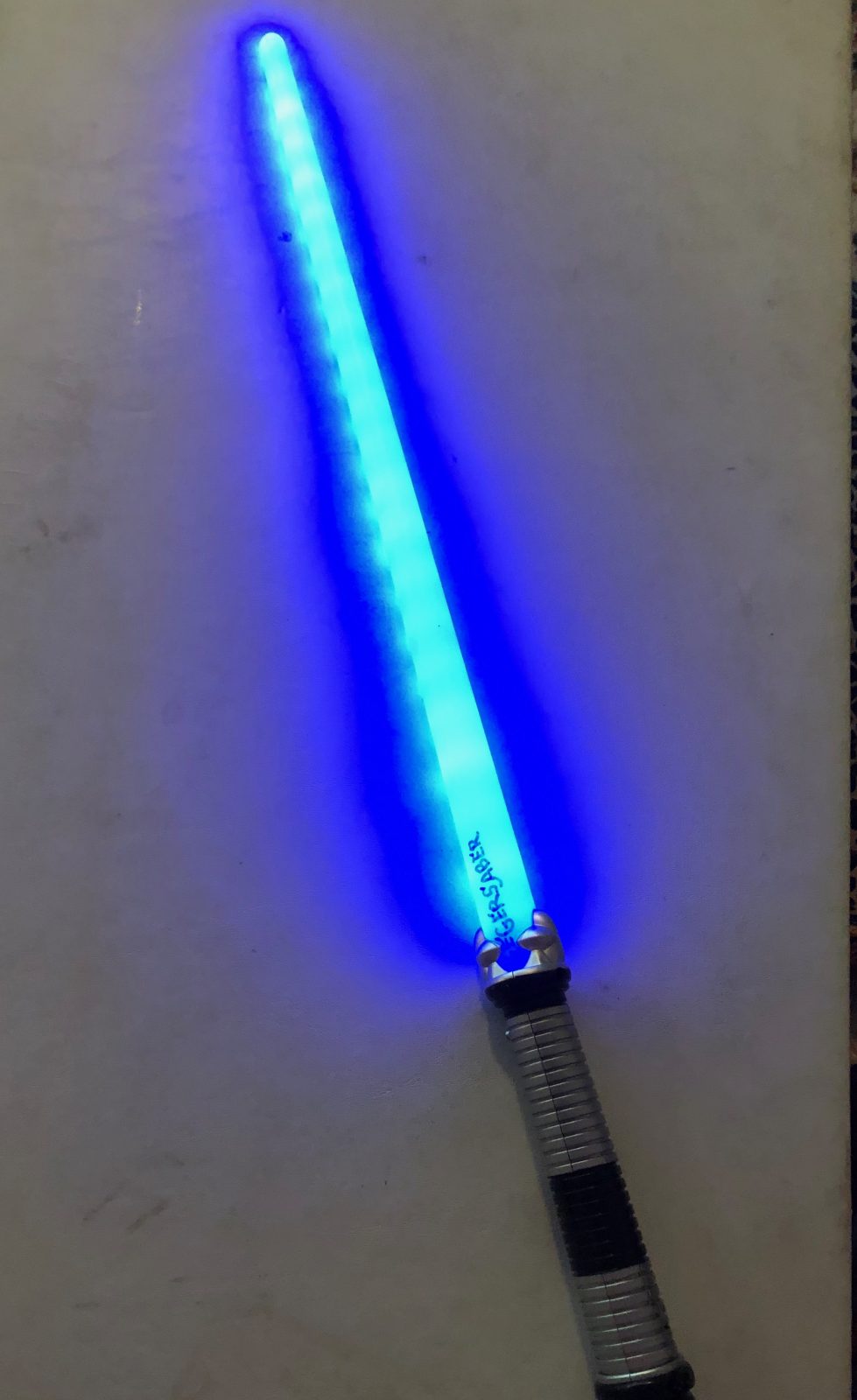 At this stage in my life, I am beginning another career; painting daily to build an exhibit of 20 paintings, scheduling business hours and being challenged so that my brain stays young and happy and my family is happy that I am happy.
Actually, I am finding it is hard work so I'm asking for prayer.
Please text me your email address so I can send you my Newsletter. I do not share this with any other parties.
I try to add new art photos each month and tell you a bit of trivia about artists and art appreciation. Mostly it is because I want to stay in touch with people I have come to appreciate. Also, I can welcome new friends this way, that like art and are interested in seeing my work.
Thank you all. It is much appreciated.